Want to add a player on your site? Download the playlist of radio you can here >> CTR_radio.pls
or paste into mediaplayer Our direct stream link: http://radio.criminaltribe.com:8000/airtime_128
Aside of radioplayer with almost 10 000 handpicked bigbeat and breakbeat tracks, we are proud to present our two radio shows, which will give a full throttle starting from September 2015:
» Molotov Cocktail // EVERY THURDSDAY of the month @ 22:00 MSK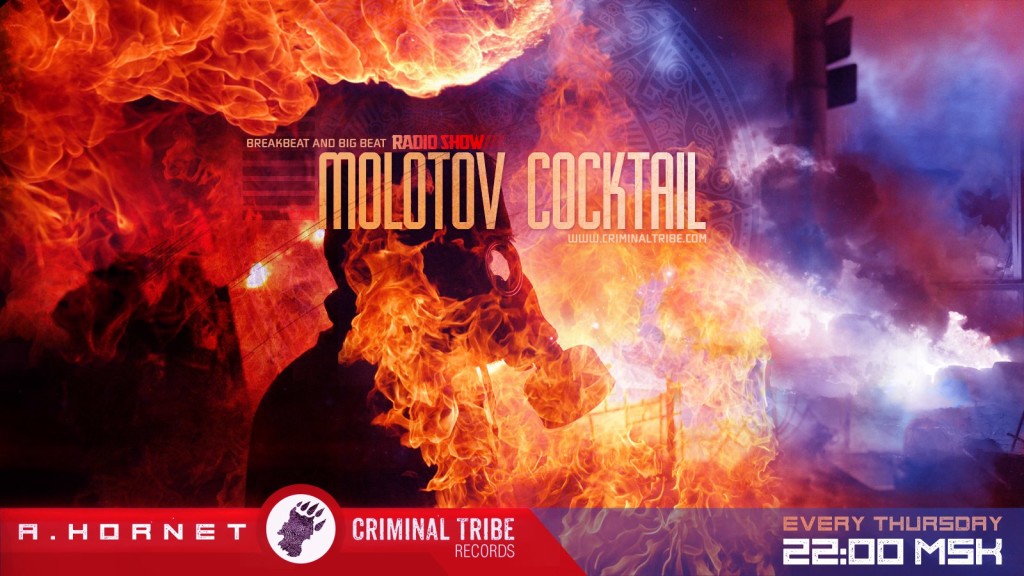 Molotov Cocktail will burn your headphones every Thurdsday @ 22:00. Acid rhythms and distorted riffs will definately burn up your mood, so don't miss it! Best compilations from Criminal Tribe Records residents, mixed and cooked with the well-known masters of beatz: The Prodigy, The Chemical Brothers, Goon, Omar Santana and dozens of others.
The noisy beatboat is ruled by it's neverchanging captain, Alexey HORNET Tereshkov!
You can find all the podcasts available at Soundcloud:
» Floyd's Breakbeat Shop // every second Tuesday of the month @ 22:00 MSK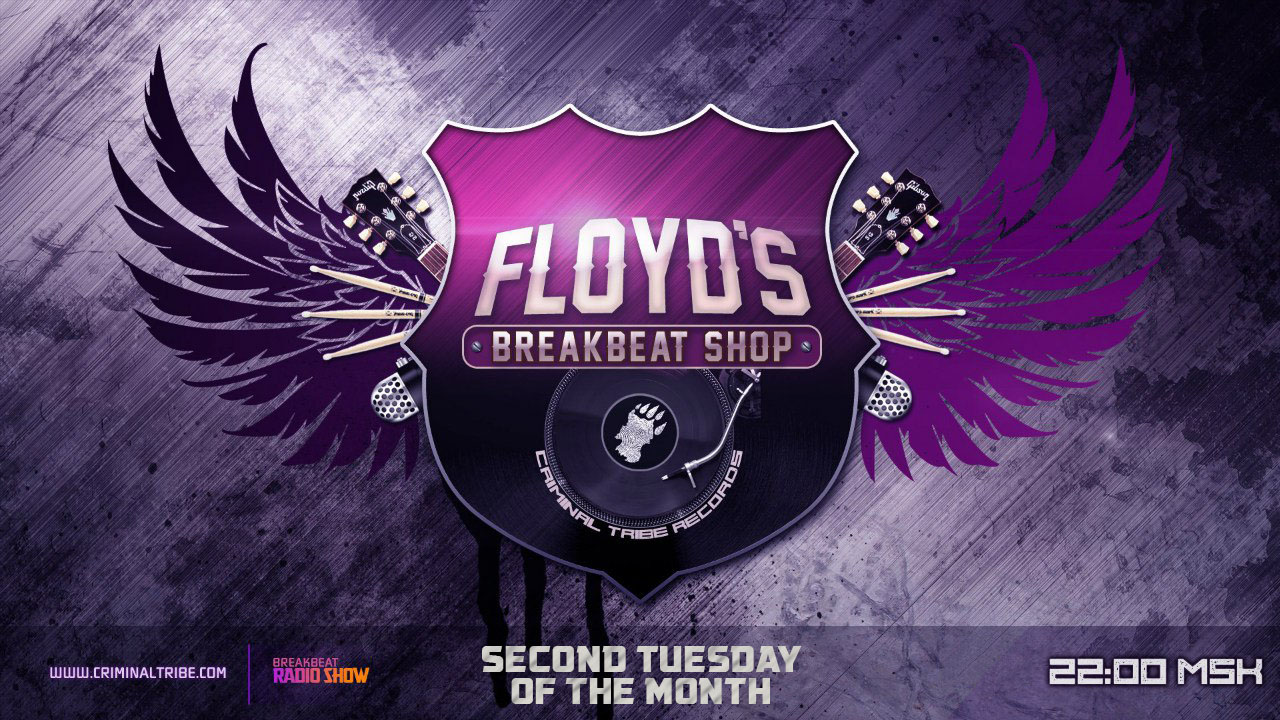 Floyd's Breakbeat Shop will give you fresh dub plates from the producers of BB scene and certainly from the Criminal Tribe Records residents. The show rocks on every second Tuesday of the month @ 22:00 MSK and will give a full wicked pleasure to your ears in a real & unique music material from our musicians.
At Floyd's Breakbeat Shop you will also be able to get alot of useful information about BB music style (it's history and roots) and of course detailed interviews from scene's «fresh blood» :)
» Krizzz Is Me Radio Show // every last Friday of the month @ 22:00 MSK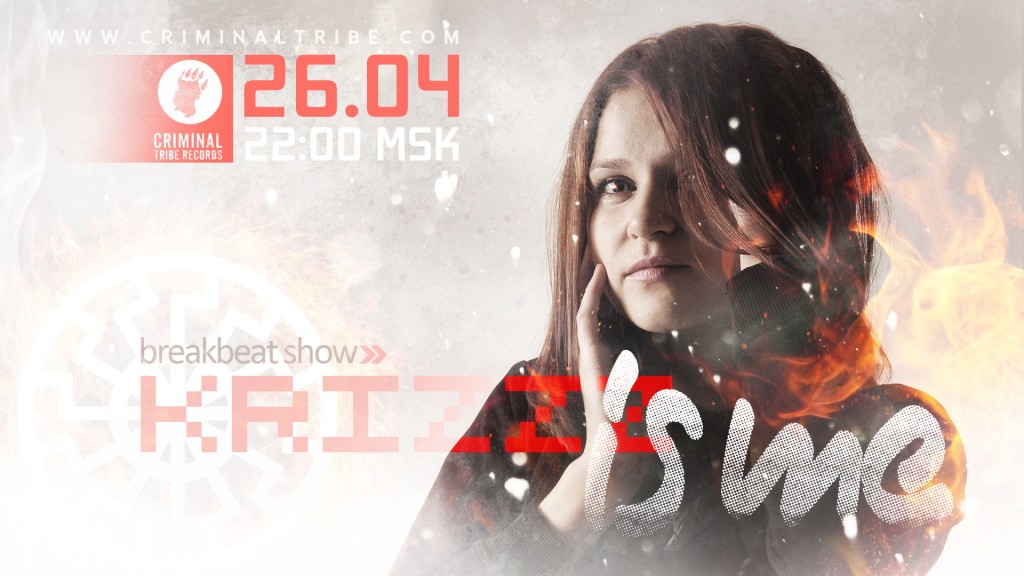 NEW Breakbeat / BigBeat radio-show on Krizzz is Me on criminaltribe.com/radio — exclusive materials and selected oldschool tracks are waiting for you, also fresh news and interesting facts from the history of style!!!
All this stuff under the hot sauce of steady beats and comments by Kristina Krizzz.