For the fifth time the resident Criminal Tribe ltd. / Wolfpack Recordings goes back to warming up the legendary The Prodigy band on 14.03.2018. Circumstances were not on Floyd the Barber's side, so the meeting with the group was in Moscow, where our resident receives praise from Keith Flint, and the recording of the mix from the warm-up goes to maestro Liam.
The way from simple mix-ups to this significant meeting and performance was not easy, especially at the finish line, which once again proves that you must be prepared for everything and not give up! But any achievement, this is just the basis for the next level!
We sincerely congratulate Dmitry with a loud event and wish to go as far as possible! In addition, we express our gratitude to Dima Gordy and Dmitry Zaretsky for their invaluable help in accomplishing this speech.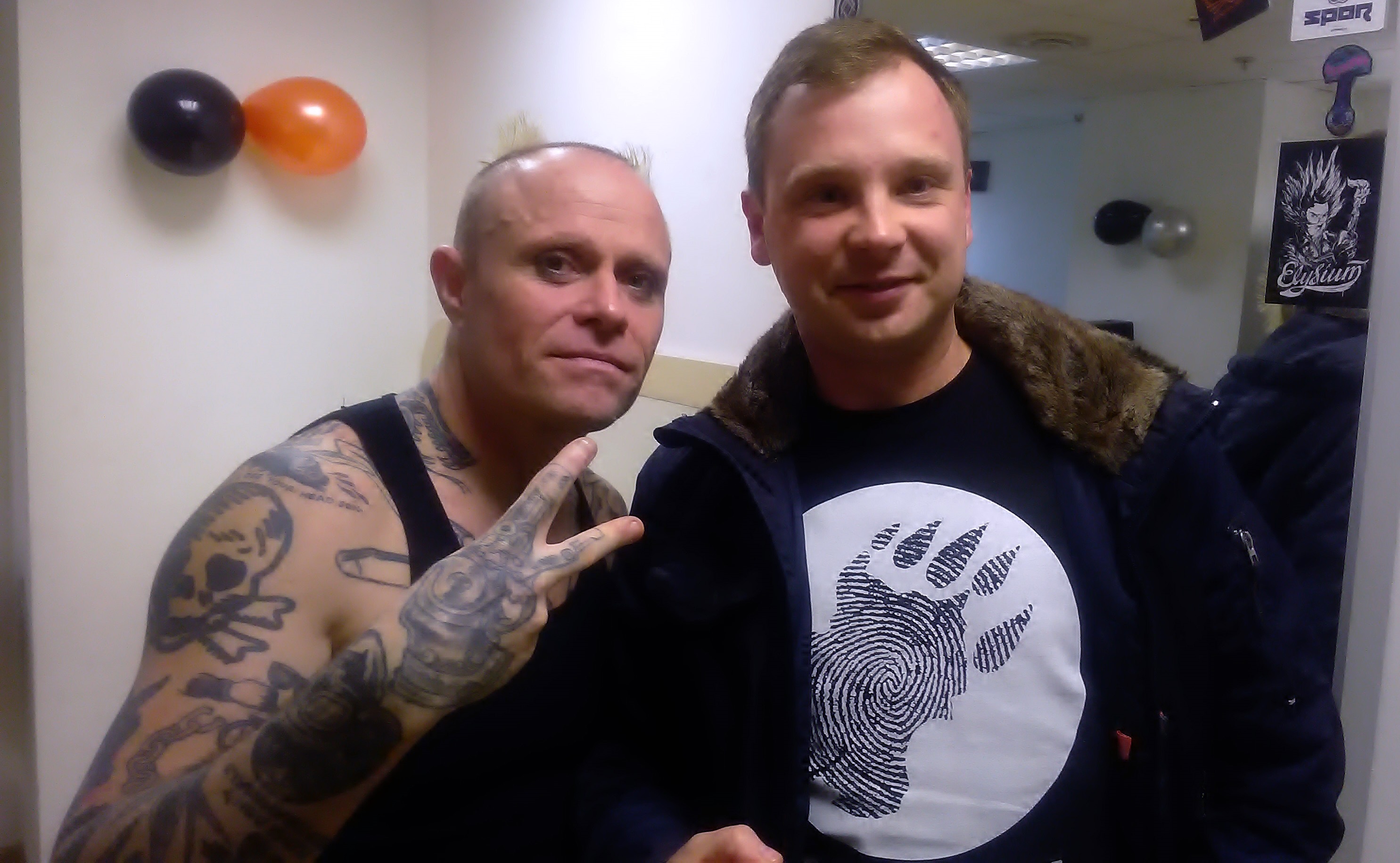 Listen & Download Warm Up mix from Soundcloud
BigBeat / Breakbeat is inevitable !
by A.Hornet