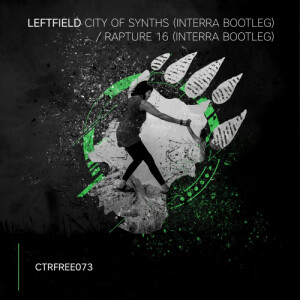 31.01.2023 Big_Beat Breakbeat CRIMINALTRIBERECORDS CTRFREE‬ Interra
Ladies and Gentlemen !
We present you a fresh free release CTRFREE073 from two bootlegs from Egor 'Interra' on the tracks from the album of the legendary Leftfield! Let's make it louder!!!
You can download the mp3 tracks from our official Soundcloud page.
You can download the wav tracks from our official Bandcamp page.
by Lampard.S