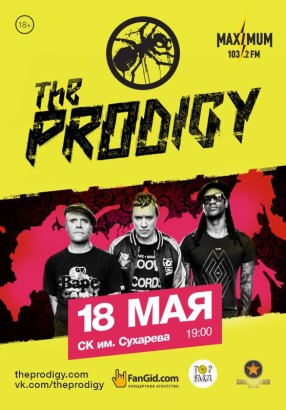 15.05.2017 2017 Big_Beat Breakbeat CRIMINALTRIBERECORDS Krizzz Prodigy TheProdigy
May 18, Perm, Sukharev Sports Complex, Criminal Tribe ltd. Resident, Christina Krizzz, on the opening of the live performance of the legendary #TheProdigy!
CTR team congratulates Kristina with a new level in the music career! Further, only more!
Breakbeat / Big Beat is inevitable!
by A.Hornet