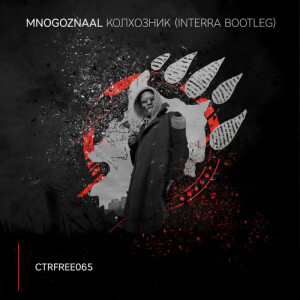 17.02.2021 Big_Beat Bootleg Breakbeat CRIMINALTRIBERECORDS CTRFREE‬ Interra
Meet a completely unexpected bootleg to Russian hip-hop from Egor «Interra»! The request to perceive the abundance of explicit lyrics in the text as a form of expression of reality, and the track itself as a banter over the culture of being described in it.
You can download the mp3 track from our official Soundcloud page.
You can download the wav track from our official Bandcamp page.
by Lampard.S