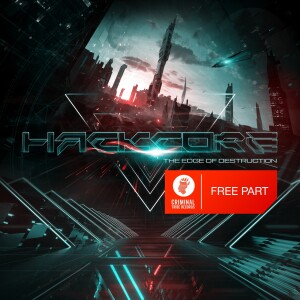 08.11.2020 Acid Big_Beat Breakbeat FREE Hackcore Remix
Breakbeat and Big Beat Companions!
We are proud to present you the long-awaited titanic musical work from our young resident Hackcore, full-length album named The Edge Of Destruction Free Part consists of different remixes & mash-ups !
You can download the mp3 & lossless track from our official Bandcamp page.
You can also download the mp3 track from our official Soundcloud page.
Cover by SJ Ocean