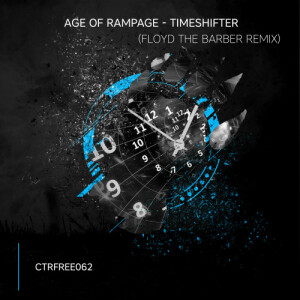 14.12.2020 Big_Beat Breakbeat Floyd_The_Barber FREE Remix
Meet the powerful remix from Dmitry Gulin called Age of Rampage — Timeshifter (Floyd the Barber Remix) [CTRFREE062] saturated with frosty freshness and protection from coronavirus!
You can download the mp3 track from our official Soundcloud page.
You can download the wav track from our official Bandcamp page.
by Lampard.S