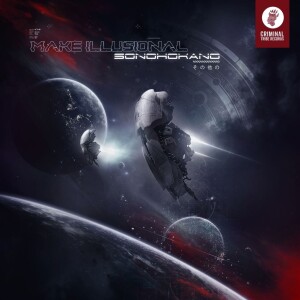 26.04.2021 Big_Beat Breakbeat Electronica electrorock make_illusional
Breakbeat and Big Beat Companions!
We are proud to present you the long-awaited titanic musical work from our young resident Make Illusional, full-length album named Sonohokano consists of breakbeat tracks & joints ! «This album dedicated to people who love the old school of breakbeat — acid sounds and guitar riffs. There are 2 wonderful joints with Interra & Alex Trouben aka Nanocult. Special thanks to all listeners who care about this genre of music!»
LP is already available in all music stores and streaming services!
Pre-listen: » SoundCloud » Youtube Music stores: » Multi-link » Bandcamp (далее…)