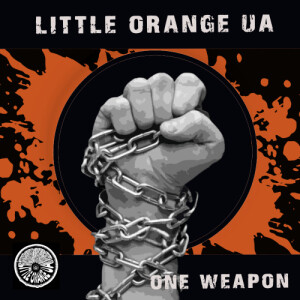 11.11.2022 BigBeat Breakbeat Breaks Electronica LittleOrangeUA Rave
Meet the new full-length album Little Orange UA — One Weapon LP!
Little Orange UA is online! In two years I finally completed my second album called 'One Weapon'. From slow to fast rhythms. From dance beats to relaxation. Everyone will find for themselves «one musical weapon». Your support is very important, do not let this style dry out.
Pre-listen: » SoundCloud
Music stores: » Album.link