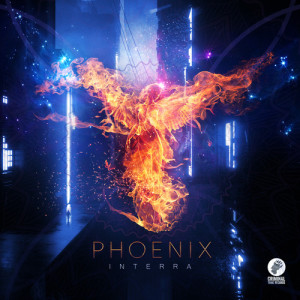 09.10.2019 Big_Beat Breakbeat Interra The_Little_Orange_ua
The CTR team is pleased to present a significant single from Interra called Phoenix! Original track is a deep and slow atmospheric breakbeat with mystical east flavor! Remix from Little Orange UA is a classic big beat sounds with acid flow!
EP is already available in all music stores and streaming services!
Pre-listen: » SoundCloud » Youtube
Music stores: » Multi-link » CTRShop
by Lampard.S


(далее…)