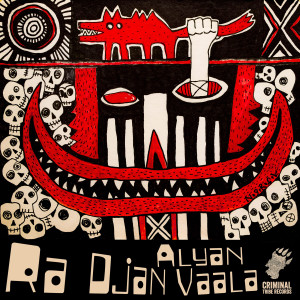 05.09.2019 Big_Beat Breakbeat CTRFREE‬ Ethnic Ra_Djan
This release is filled with ethnic and mystical motifs from around the world! An excellent symbiosis of electronic and instrumental music along with broken rhythms will set a unique and genuine travel experience!
Today we bring you a new FREE release from Ra Djan — Alyan Vaala [CTRFREE050]!
Listen & download on web:
» Soundcloud
» Bandcamp
by Lampard.S
(далее…)