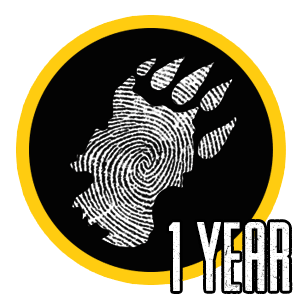 12.04.2015 2015 CRIMINALTRIBERECORDS CTR_HAPPY_BIRTHDAY‬ Floyd_The_Barber
Dear friends and fans! Today is 12th of April, and we're celebrating 2 great birthday-events: Easter day along with Cosmonautics day + birthday of our resident 3D Stas. Moreove, its the day, when our label, our team, our musical family — Criminal Tribe Records — was born.
First of all, I want to shout a birthday message to Stanislav (3D Stas), wishing him unendless creativity flow and victories, achieving new heights at the musical Olymp along with family well-being and good wealth and health!
Now let's get to the actual speech, that we are all waiting for…
(далее…)