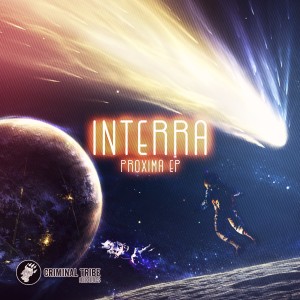 02.09.2015 Acid Big_Beat Breakbeat CRIMINALTRIBERECORDS Interra Space Trip
Ladies and Gentlemen!
Today, 1st September 2015 we have finally made our 10th CTR release from Moscow producer Egor 'Interra' Zavyalov. This fresh one EP is called «Proxima»! Album is available for purchase in all the major music platforms all around the world!
Pre-view:
» SoundCloud » PromoDJ
Music stores:
» Beatport » iTunes » Junodownload » GooglePlay » Amazon
by A.Hornet