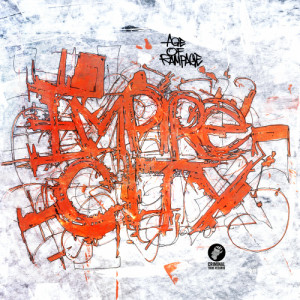 18.03.2019 Age_of_Rampage Breakbeat CRIMINALTRIBERECORDS Empire_City
Ladies and Gentlemen!
We are proud to present you the long-awaited titanic musical work from our resident Age Of Rampage, full-length album bearing the name, Empire City. Ten composition's in the best traditions of the old UK school of Breakbeat music, in perfect synthesis with modern sound of musical trends. Powerful vibrations and energy flows of the right bits — all this is Empire City!
Pre-listen: » SoundCloud » Youtube
Music stores: » Multi-link » CTRShop
by Lampard.S
(далее…)