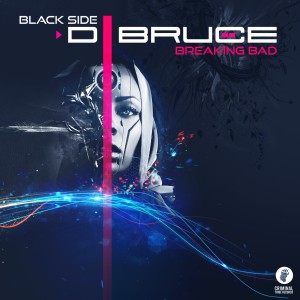 11.12.2017 2017 Big_Beat Breakbeat CRIMINALTRIBERECORDS D.Bruce Industrial
Ladies and Gentlemens!
Meet the next release from the Criminal Tribe Records called D.Bruce — Breaking Bad/Black Side [CTR028 11.12.17]. The debut single from D.Bruce aka Dmitry Shtoda​ includes two powerful and at the same time atmospheric tracks that will create a sense of travel for you!
Listen on and download web:
Pre-listen: » SoundCloud
Music stores: » Beatport » iTunes » GooglePlay » Junodownload » Amazon
by Floyd The Barber