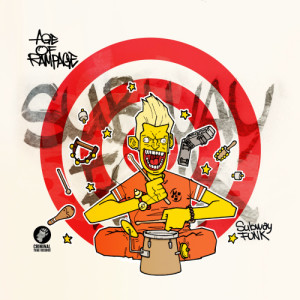 05.03.2019 2019 Age_of_Rampage Big_Beat Breakbeat CRIMINALTRIBERECORDS CTR034
Ladies and Gentlemen!
It's time for the next single from our resident Yuri «Age Of Rampage» Makarenko!
The upcoming release of the long-awaited full-length album «Empire City» continues the second single Subway Funk, which includes the original track and remix from Egor Interra.
Pre-listen: » SoundCloud » Youtube
Music stores: » Beatport » iTunes »  GooglePlay » Junodownload » Spotify » CTRShop
by Lampard.S
(далее…)