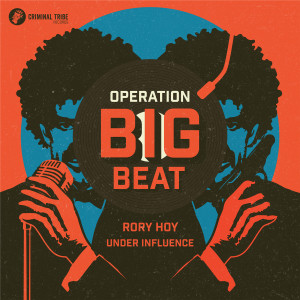 13.08.2016 2016 Big_Beat Breakbeat CRIMINALTRIBERECORDS Funk Under_Influence
Criminal Tribe Records is proud to present it's next release, namely a joint album of two exciting Big Beat projects — widely known from all over the world, young genius of broken beatsts of the UK, Rory Hoy and rising stars, our label residents, irrepressible 'Under Influence'. The whole album is made in best traditions of the Big Beat style, and is intended to show and prove that real Big Beat is alive and starts to thrive again.
Operation Big Beat — you must have it!
Links to buy:
Buy on Beatport
Buy on ITunes