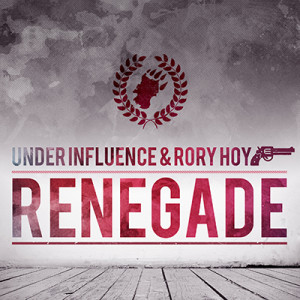 01.04.2018 2018 Big_Beat Breakbeat CRIMINALTRIBERECORDS FREE Funk Rory Hoy Under_Influence
April 1, the project Under Influence turns 4 years old !!!
On behalf of CTR, our whole great team, we congratulate Pavel Korshunov & Sergey Bezmaga with this date! Further progress and success! Infinite inspiration!
In honor of this event, the FREE release — Under Influence & Rory Hoy — Renegade!
Listen on and download web:
» Soundcloud
» Bandcamp
by A.Hornet