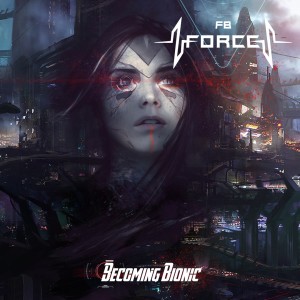 26.11.2018 2018 Big_Beat Breakbeat CRIMINALTRIBERECORDS CTR032 FB_Force
Ladies and Gentlemen!
Meet the long-awaited release from the Criminal Tribe ltd called FB Force — Becoming Bionic! This is a full-length album consisting of nine powerful compositions that are imbued with the atmosphere of a cyberpunk, charged with breakbeat energy, weighted with notes of metal. Deadly broken rhythms, catchy synths, hard riffs, vocal parts of different style of performance — all this you can find on the album !
>> Listen & Buy on web >> Listen & Buy on CTR store
by FB Force (далее…)