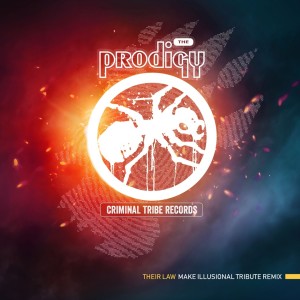 05.12.2019 Breakbeat Industrial make_illusional TheProdigy Tribute
Ladies & Gentlemens!
We are proud to present you another tribute remix dedicated to the work of the legendary band #TheProdigy! This is the fourth remix from the residents of the Criminal Tribe ltd, which is included in the gradually being built album of tribute remixes.
Listen & download on web:
» Soundcloud
» Bandcamp
by Lampard.S