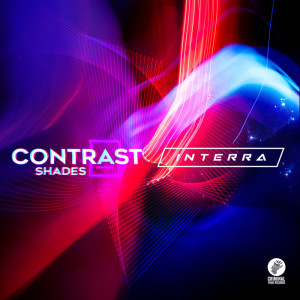 24.10.2019 Big_Beat Breakbeat CRIMINALTRIBERECORDS Interra
Big up, fellows! Meet the new album called Contrast Shades from our resident Interra! The title of the album speaks for itself: this is a real trip into contrast sounds of broken rhythms. From deep and pretty melodies to acid and psychedelic atmosphere with mystical and ethnic flow.
LP is already available in all music stores and streaming services!
Pre-listen: » SoundCloud » Youtube
Music stores: » Multi-link » CTRShop
by Lampard.S


(далее…)