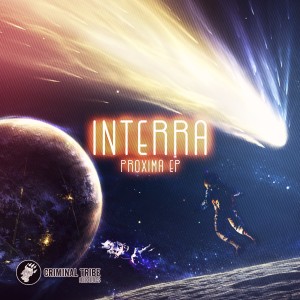 27.07.2015 Big_Beat Breakbeat CRIMINALTRIBERECORDS CTR010 Interra
Ladies and Gentlemen! 01.09.2015 will be the tenth release of the CTR, named EP from Moscow producer Egor Interra Zavyalov, called Proxima! Proxima EP opens the autumn season 2015! Soon you expect albums from such residents CTR, as the Age of Rampage, Raze Weid, FB Force, Little Orange UA, Under Influence, Izotope and [SC]Smash3r!
Stay up to date! CTR010 — our journey continues!
Pre-view:
» SoundCloud
» PromoDJ
by A.Hornet