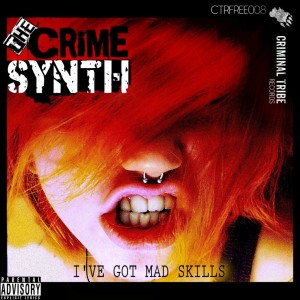 16.02.2015 2015 CTRFREE008 Floyd_The_Barber FREE The_Crime_Synth
As promised! CTRFREE008: The Crime Synth — I've Got Mad Skills (Remixes) — 4 killer tracks that you can download absolutely free of charge from our page on 'cloud'! I ask to the table!
P.S. Thank you to everyone who is with us! Next free with 800 subscribers!
Listen on web:
» SoundCloud
» Vkontakte
by A.Hornet