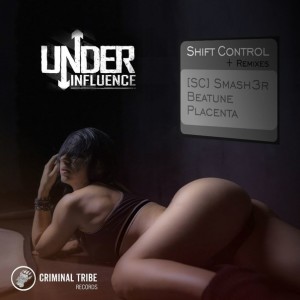 01.03.2015 2015 Beatune CTR007 Placenta Under_Influence [SC]Smash3r
Ladies and Gentlemen! I released the 7th release on the CTR, named the single from Under Influence — Shift Control, which included only two remixes from [SC] Smash3r and Beatune, as well as a remix of Who is Martha Stewart? from Placenta! The release is available for purchase on all music Internet counters in the world! CTR007 — opening a new season!
P.S. Many thanks to Julia Vitt@ for having kindly provided a photo of her perfect body to us on the cover!
Pre-view: » SoundCloud » PromoDJ
Music stores: » Beatport » iTunes » Junodownload » GoogePlay » Amazon
by A.Hornet