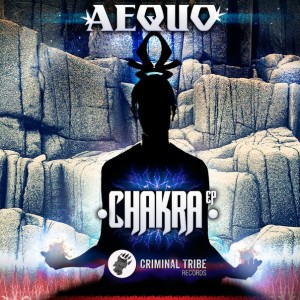 16.03.2015 Aequo Big_Beat Breakbeat CRIMINALTRIBERECORDS CTR008
Ladies and Gentlements!
Today, March 16, 2015, on the CTR came the eighth release, named the long-awaited album from Alexander 'Aequo' Korolev, called Chakra! The EP includes four amazing dance tracks! The release is available immediately on all music Internet counters of the world!
Pre-listen:
» SoundCloud » PromoDJ
Music stores:
» Beatport » iTunes » GooglePlay » Junodownload » Amazon
by A.Hornet